A punch list, also sometimes called a snag list, is a document created in the final stages of a construction project to provide a list of items that must be addressed before construction is considered complete and payment is issued.
The list is usually made by the owner, architect or designer, and general contractor, while they tour and visually inspect the project.
Most often, the items are minor issues, like scratches and markings on walls and floors from construction, but it may also include items that were done incorrectly and require rework.
Punch lists may even include brand-new items that were not included in the original project specifications. Sometimes during the walk-through, the owner may identify some changes they'd prefer and then agree with the general contractor to add new scope and cost to the project.
Once the full punch list is compiled, the general contractor will assign work to the right subcontractor(s) and they will work through each item until the list is completed. For large projects, the punch list may be hundreds, even thousands, of items and can take weeks to complete.
The most selected company by our users
#1 best construction project management software overall
Offered as a cloud-based or on-premise solution
Highly customizable for businesses of any size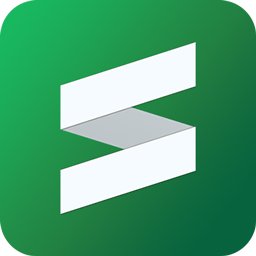 #1 best construction takeoff software overall

Offered as a cloud-based or on-premise solution
Includes takeoff and estimating functionality
RELATED TERMS
Punch List Example
Punch lists are used in projects of all sizes, and usually, the list size is proportional to the project's size and complexity. This punch list example is taken from a small single-home construction project to demonstrate how a punch list can be structured. However, keep in mind that a punch list will be much, much longer for large commercial developments.

Punch List Template
Construction professionals without a current method for managing punch list items can get started with our free construction punch list template. This is a fairly simple spreadsheet that will work well for most smaller projects. Users can add, remove, and edit the sheet to fit their needs.
Construction Punch List Template: Google Drive, Microsoft Excel (.xlsx)
Punch List Software
Punch lists for large, complex projects may be very long and have detailed items that need to be addressed by several different subcontractors. This can make the punch list very difficult to track and manage through traditional spreadsheets. However, many construction project management solutions—such as Buildertrend and Procore—provide a platform to manage punch lists, making it easier for general contractors and owners to track progress on it.
By clicking on these links, you may be taken to one of our insurance partners. The specific company listed here may or may not be included in our partner's network at this time.